Comic Projekt: Cynthia and the Rabbit Skulls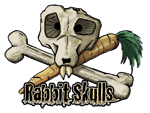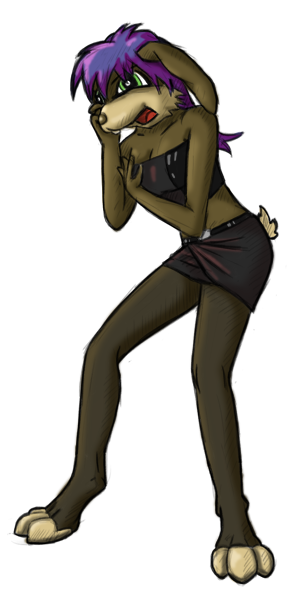 Tessi ist zumindest offiziell die Partnerin von Rocky und bei Bandenausflügen immer in vorderster Reihe mit dabei. Sie gibt sich aber stets zurückhaltend und wenn sie mal nicht gerade unterwegs sind, arbeitet sie in der lokalen Bar der Rabbit Skulls.
Aufgewachsen ist sie als Waise und hat in der Bande ihre neue Familie gefunden.