Comic Projekt: Cynthia and the Rabbit Skulls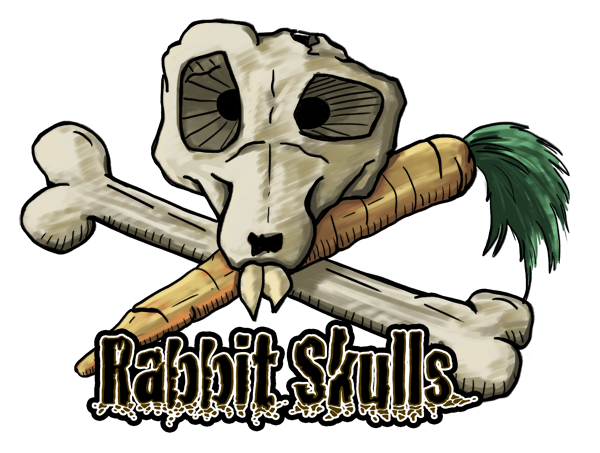 Die Rabbit Skulls sind eine Motorrad Gang, die von europäischen Einwanderern in Australien gegründet wurde und zu grössten Teil aus Kaninchen besteht. Die Gang hat sich seither stark verbreitet und betreibt einige Bars und Restaurants auf dem ganzen Kontinent. So geraten die einheimischen Unternehmen immer mehr unter Druck.
Die Rabbit Skulls richten auch regelmässig Auto und Motorradrennen aus, aus denen sie einen Grossteil ihrer Finanzen schürfen.