Comic Projekt: Cynthia and the Rabbit Skulls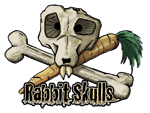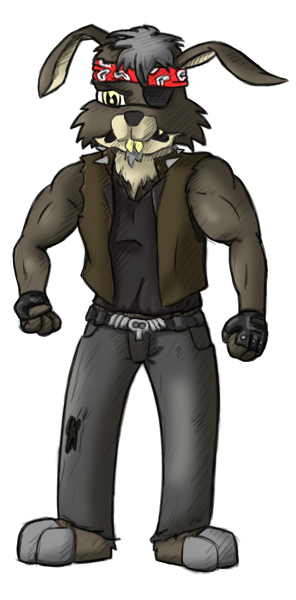 Rocky ist der Anführer der örtlichen Niederlassung der Rabbit Skulls. Er sorgt dafür dass die Bande zusammenbleibt und weiter wachsen kann. Er hat einen ausgeprägten Geschäftssinn und schaut immer gerne persönlich nach dem Rechten.
Im Vergleich zu seinem Durchsetzungsvermögen können sich seine Handlanger in der Regel lediglich als Deko behaupten.