Comic Projekt: Cynthia and the Rabbit Skulls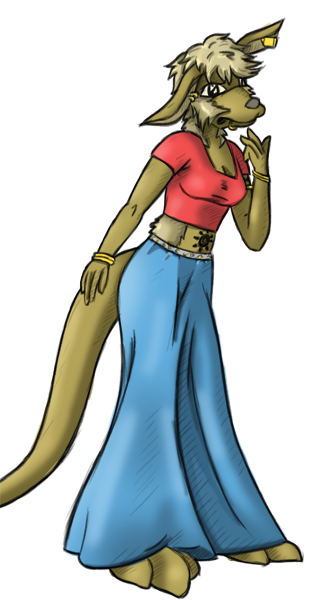 Clare ist zwar nicht die älteste, dafür mit Abstand die grösste der drei Schwestern. Gegen die schelmischen Einflüsse ihrer Verwandten und Freunde zeigt sie beständige Resistenz. Sie ist eine sehr ausgeglichene Person und sehr fürsorglich.
Sie ist sehr kreativ und besitzt ein eigenes Atelier.